Tax included.
Shipping
calculated at checkout.
Original Argentinian mate tea blend. Naturally matured mate leaves refined with mate sprigs and a touch of mate leaf powder.
---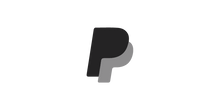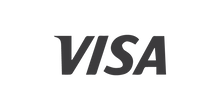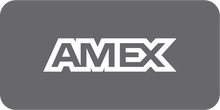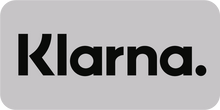 In stock, ready to ship

Inventory on the way
Yerba Mate Tea - Argentinian matured.
Particularly sweet and tart due to natural ripening and a balanced mixture of ripened mate leaves, mate branches and mate powder.
Ingredients: 100% organic mate tea (Ilex Paraguariensis)
Mixture: mate leaves, mate sprigs, mate powder (ripened)
Content: depending on the selection 100g | 500g | 1 kg
Preparation: tea strainer, tea egg, French press, bombilla
Caffeine content: 0.7 - 1.0%
Our Yerba Mate is an original Argentinian mate blend. It contains leaves, pieces of branch and mate powder, all components are natural and matured for at least 12 months.

Mate tea from caamate comes exclusively from mate trees from organic farming and their natural environment. The extraordinary taste and character is achieved, among other things, by the fact that the trees only grow in the shade and are only harvested every two years. This is followed by gentle drying and storage. The result is a top-class organic mate tea, low in acid, rich in nutrients and completely free of pesticides.
Mate tea from caamate is exclusively fair trade. What is otherwise unfortunately not a matter of course is for us a basic requirement for good coexistence, appreciation of all living beings and appropriate, fair payment.

Packaging by caamate.
Sustainability does not stop with our Mate, but continues with our packaging/packaging materials by 100% avoiding plastic materials. In addition, we ship exclusively via DHL's GOGREEN program.
Our mate is controlled and certified by the control body for organic farming ABCert:
DE-ÖKO-006
Brazil agriculture